Project NEOHOSTEL
Digital Transformation


A Berlin hostel chain

Brand optimization, website with online booking and payment function and property management software for the hostel chain NEOHOSTEL.
8 Programmer
2 Designers
1 Product manager

Our PMS is exactly how we wanted it to be. I never thought it could go so fast. The support is also great.
Alexander Dolle-Koch / NEOHOSTEL
Property Management
Software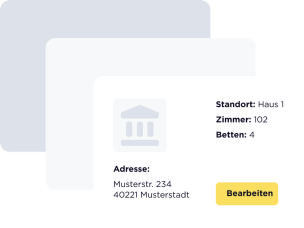 Multi-facility capable
Several hostels can be easily managed in one system.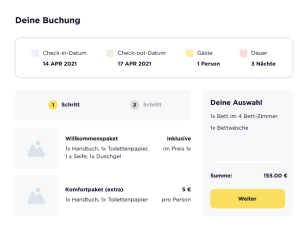 Fast booking and room allocation
Simple booking process and convenient editing of room allocations using drag-and-drop.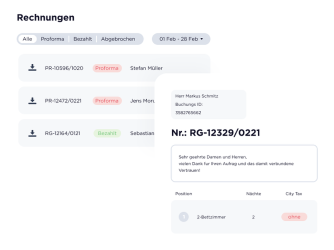 Invoicing
Automatic invoicing according to German specifications. Invoices can be edited or split.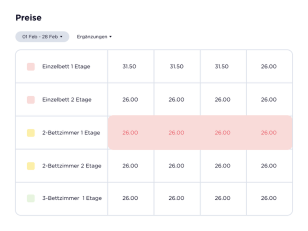 Daily Prices Manager
Daily prices can be planned and managed very easily.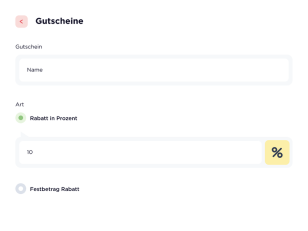 Coupons
Create and manage vouchers.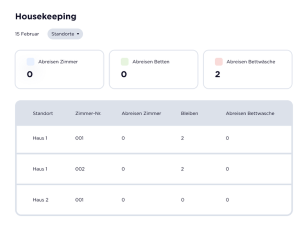 Housekeeping
An integrated housekeeping module ensures more cleanliness and transparency.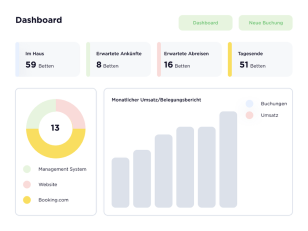 Individual statistics
Specify individually which information and which numbers are to be visualized.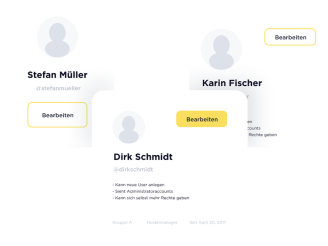 User management
Assign user rights and keep control over all system users.
Our services in

e-business
Business Applications and Apps
Would you like to implement your own
e-business?
Do you need a PMS solution or personal advice? Let's talk!
<?xml version="1.0" encoding="utf-8"?>