We Create Unique Digital Products that

Drive Your Growth
We Deliver

Digital Full Service
Web Development
Design and custom development of websites, startups, and web-based applications
Online Booking Systems
Development of custom booking systems for businesses in various industries
Digital Marketing
Services such as search engine optimization (SEO), pay-per-click advertising (PPC), and social media marketing
CRM Systems
Implementation and customization of Customer Relationship Management (CRM) systems
Mobile App Development
Design and development of mobile applications for iOS and Android platforms
UX/UI Design
User experience (UX) and user interface (UI) design services
Solving Complex Challenges

Our Case Studies
See how our successful projects make a difference in industries across the board. Get a glimpse into our expertise.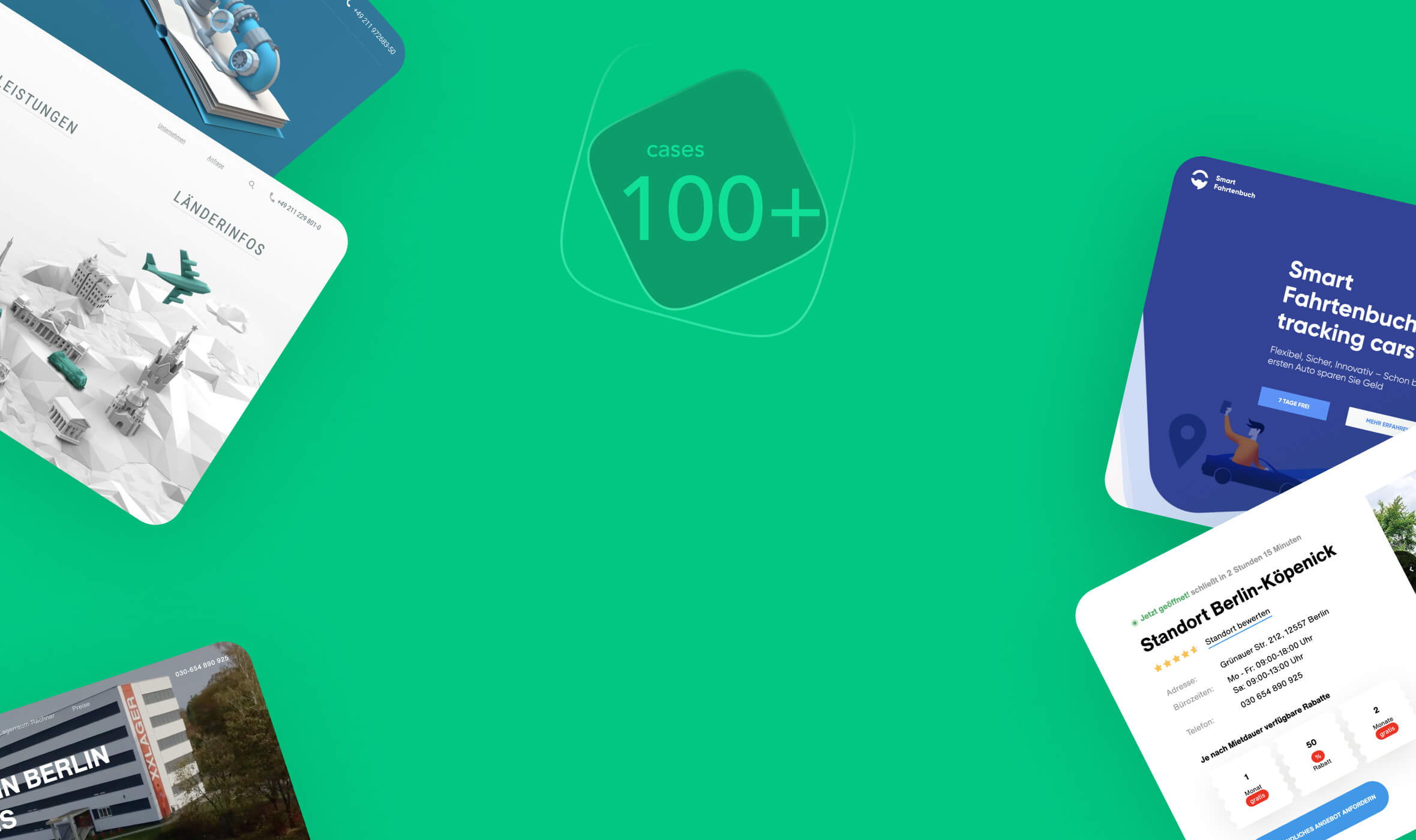 Do you need help with

your project?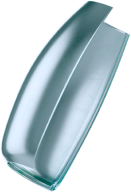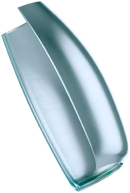 AWESCODE in a Nutshell
Our competence in the markets of USA, UK and DACH region.
Brands We Enjoyed Accompanying
How Do We Do This?

Efficient and Successful!
Analysis
Converting customer needs into clearly defined goals
Planning
Project scheduling, milestone definition, and prototyping
Design & Development
Latest technologies, fast development and the highest quality
Implementation
MVP launch, followed by agile and customer-oriented enhancements
Do you want to build your own e-business? Do you need a digital solution or professional advice?
Frequently Asked

Questions
How do I start a project, and how will it work?
First, contact us to schedule an introductory meeting. Then, once we figure out all the details and organizational details, we get down to analysis and planning. We firmly believe that without a plan, you can't do anything. So then it's simple, just follow the plan!
How long will it take to implement the project?
In the same way, as with the price, we make an estimate based on all materials to determine the amount of time. The timeframe will require separate analysis and planning if the project is medium or complex. We also often use Milestone practice to break down a complex project into relatively simple steps.
How do you keep my data secure?
We store and process your data by global and European data security standards: PCI DSS, SSL certificates, and GDPR. We do not sell or transfer your customer data to third parties. In the case of hosting, any project data is backed up and stored securely in multiple sources.
Do you make mobile applications?
Yes, of course. Mobile applications are usually an extension of the project and sometimes the primary tool.
How do I know the price of the project?
The price depends on the team size and the time each team member spends on the project. Therefore, before starting each project, we do a free evaluation to say what steps and size team are needed, then plan the approximate timing and calculate the cost.
What technologies do you use?
Each project's set of technologies is different, depending on the project's requirements, loads, and architecture. The most common are PHP (Laravel, Slim), Javascript (Vue3, Nuxt3), and Golang.
Will another agency be able to continue the project?
Yes, of course. Detailed planning, project documentation, and publicly available popular technologies on which the project is built allow any competent team to continue the project, if necessary.
Can we manage the content on our own if we need a website?
If our clients need a website, we let them manage the content themselves. As a CMS for the websites, we use Headless CMS – Storyblok. It allows us to build a project of any complexity and architecture with minimal cost.
Get In
Touch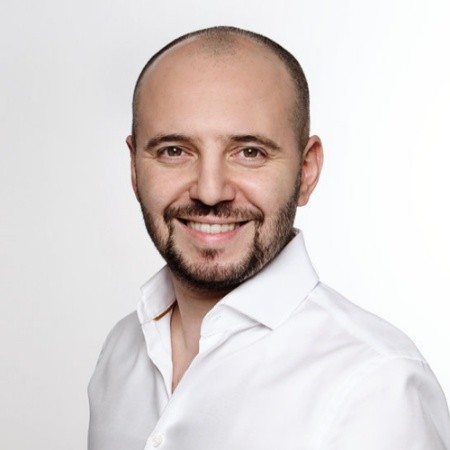 Oleg P
Customer Development
Hey!
My name is Oleg. I'm looking forward to learning more about your project.

Let's make an appointment and find out together how AWESCODE can help!
Partnerships with:
Certifications:
<?xml version="1.0" encoding="utf-8"?>