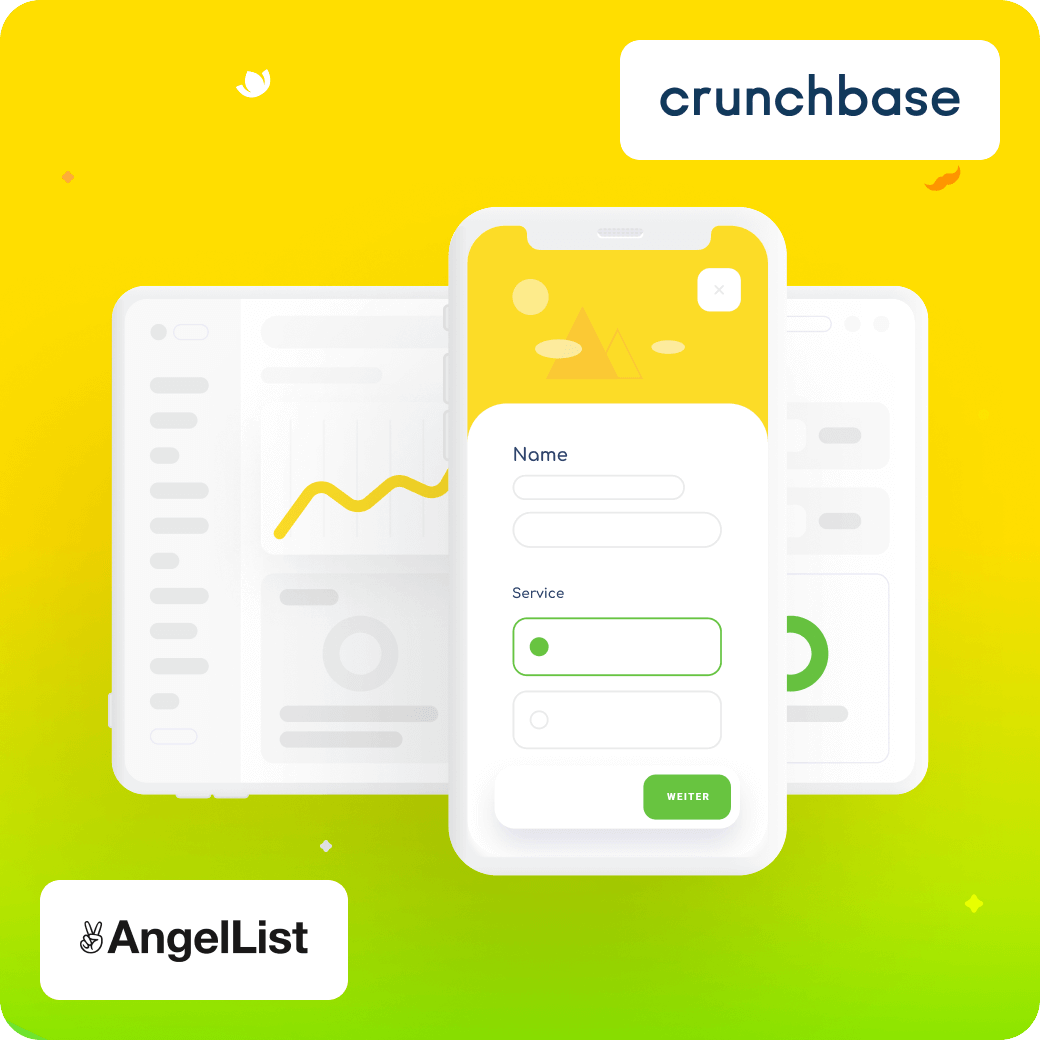 Project EasyWeek
Ready-to-use online appointment booking tool
Conception and realization of a business management system with online calendar, booking widget and a web business card for the service industry.
6 Programmer
2 Designers
1 Product manager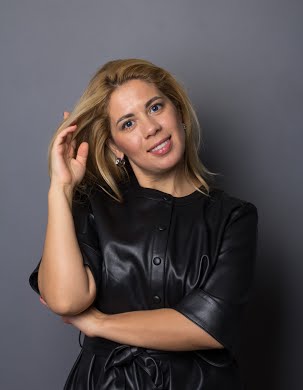 A great booking software! Totally easy to integrate, easy to understand and really unbeatable for the price.
Anna Momot / MoMo Beauty Space
System Features
Online Appointment Booking
A simple appointment booking tool available 24/7 on the website and social media.
Online-Calendar
Quick access to customer information, upcoming appointments and rosters.
Customer Database
Statistics about visits, purchases, loyalty programs and preferred services.
Web business Card
Customizable web business card with all important business information and integrated online appointment booking.
Integrations via Widget
Adding a secure code on the website will install an appointment booking widget.
Statistics & Reports
All business data at a glance: TOP employees, most popular services, most loyal customers.
Notifications
Appointment reminders via SMS and email to customers, and daily/weekly schedules for employees.
Multiple Branches
Add new branches and control everything in one central system.
Discount System
Reward customer loyalty with EasyWeek marketing tools. Combine services and offer discounts.
Payroll
Use a flexible system to calculate the wages of your employees - also as a percentage or based on a fixed salary.
Mobile application
Benefit from a mobile application for your customers and employees.
Consumables / Sale
Stay in control of sales, consumables billing, supply planning, and inventory processes.
Our services in

E-business
Business Applications and Apps
Do you want to digitize your company?
Do you need support in automating your processes? Let's talk!
<?xml version="1.0" encoding="utf-8"?>